Guides to Buying and Selling a Home in Cameroon
Guides to Buying and Selling a Home in Cameroon
-Step-by-step information to help you buy a home, sell a home, or both.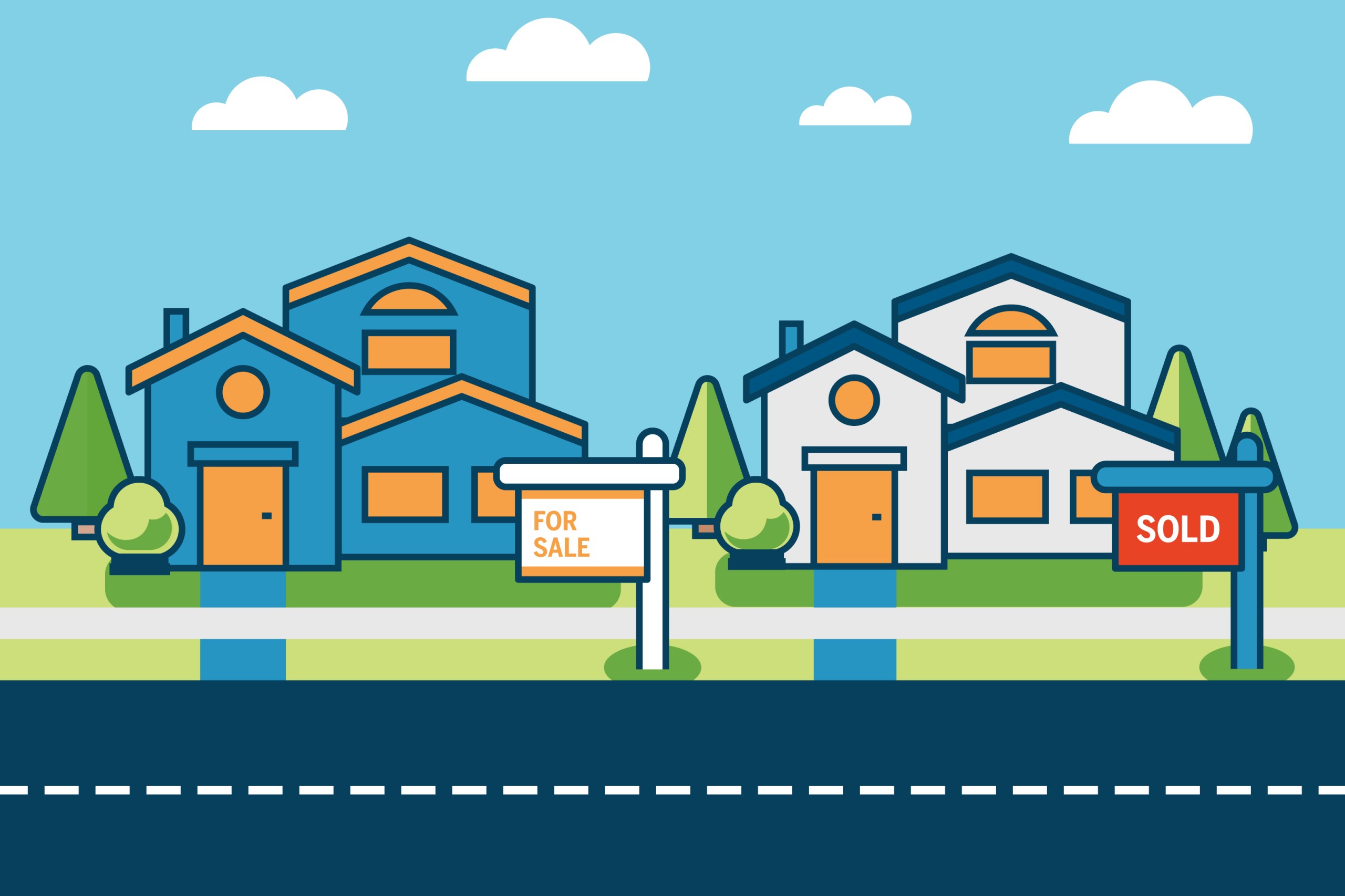 Buying and selling a home is a big deal, literally and figuratively. The journey isn't always intuitive — and can be time consuming. But, oh, that feeling when you get the keys to your new home or sell your place for satisfying terms.
The key to getting there? Creating relationships with experts who can guide you through the multistep — and emotional — journey.
Begin by downloading these guides. They'll take you through every critical phase of the buying and selling process. Soon you'll have the help you need to achieve your dream.
Guides to Buying and Selling a Home in Cameroon
Sell your Property
We have a database of businesses and individuals looking to buy property in the area. Cameroon is a fast developing part of the world with many buyers looking to invest in real estate. Let us market your property free of charge on a no sale no fee basis.  now and we can guide you through the whole sale process.
Buy a Property
Looking for property in Cameroon? Let us find the ideal home or investment for you. We have many properties available and a network of consultants who can find the ideal purchase for you. With experts on hand to guide you through the purchase process and arrange a suitable finance package.
Please contact us with your requirements
A Step-by-Step Guide to Selling Your Home